Dear friends!
Your first impressions about our city will last forever if you feel comfort and safety in your way from airport. You arrive and in that very moment our driver can meet you with nameboard, take your luggage and transfer you in our hotel.
Transfer should be booked properly and paid by credit card or by cash in the hotel.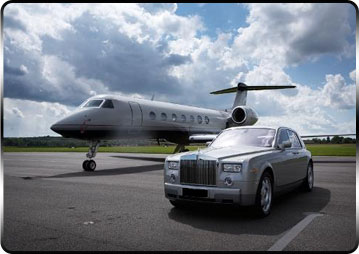 Price for transfer:
Pulkovo airport – 1500 RUB
Moskovsky railway station – 600 RUB
Vitebsky/Ladozhsky/Finlyandsky railway station – 600 RUB
LenExpo – 600 RUB
Additional options:
100 RUB more, if your luggage is bigger than the boot of the car;
Price of a car in a hour – 700 RUB;
More than 3 hours (with less than 15 km of route) – 600 RUB;
Minivan – 1000 RUB per hour (up to 8 people, minimum time of the route – 3 hours).